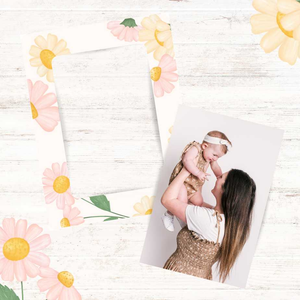 Little Annie Printshop Bundles
---
Bundle me this, bundle me that, you can't go past a Printshop Bundle! 
Some of our products just go together like a fine wine and a trashy TV show, to make it easy for you, we have selected a few items that we think pair well together and given them the old 'razzle dazzle' to create some bundles you just can't look by. 
Gifting made easy, if I do say so myself!
---