Regular price
Sale price
$119.00
Unit price
per
Sale
Sold out
The hanger that began it all! The one you have all been waiting for has arrived and my goodness it is a beauty!
Collect your Pop-in collection with this gorgeous Pop-it-on board that comes with a wooden hanger attached, ready to hang and look stunning in your home.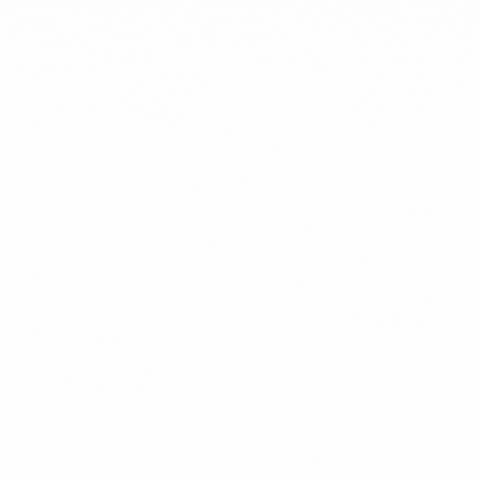 This collection includes
🎉 An A2 customizable lightweight and durable foamboard Pop-it-on with a matt laminate finish
🎉3 Pop-it-on Stickers to get you started. To order these 3 stickers we send you a code after checkout (within 24 hours). Use this code over at Pop-it-on Stickers (Order here) to place your sticker order at no additional cost, when you have your photos ready to go.
🎉 A choice between 3 colourway options for your spots - Retro, Summer and Wanderlust
🎉 Hanger is lovingly assembled by our team
🎉 Stickers are self-assembly 
✍ Note
You can order a new Pop-it-on Sticker each month or if you have a set of 12 already, order them all at once! We make it super easy to choose with our Pop-it-on Sticker Pre-paid Pack followed by our individual Pop-it-on Stickers
Once stickers have been placed on your desired spot, they are not meant to be removed again.
Please expect a 2-3 week delivery time for this custom made kit.
Share
View full details